Since 2013 we met the needs of our clients' growing property portfolios. The key to our success is in offering a bespoke service recognising that no two properties are the same and each client has their own particular needs and requirements.
We will assume responsibility for every aspect of management, from the staffing, maintenance and service of your villa, to the administration, marketing, reservations and contracts. Be advised that we are a Marketing and Management company but we do not offer Management services only.
Owners of villas ourselves, we are naturally Owner minded. After our first meeting, we will be able to deliver a 10-items report (Villa Survey) featuring the following concerns:
Market survey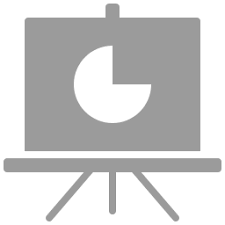 Every property is different: we will analyse the market and set up the right rates according to the competition and the strengths of your property. We will select the right channels to communicate on and we will be able to set up your website (charged).
The market survey includes  your monthly budget featuring all the running costs and revenues.
---
 Day to-day Operation
Our main function as a villa management company is to oversee the smo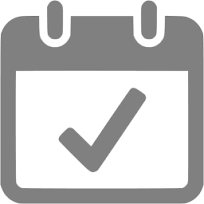 oth operation of your property. In addition to maintenance and staffing, day- to-day running includes front office services, house keeping, security, accounting, creation of menus, assistance with guest arrivals and departures, daily shopping for market groceries, and much more. We will co-ordinate the booking process, set up rental contracts, collect deposits and payments and manage the inventory, thereby ensuring that your villa is not just a well-run vacation home but also a lucrative investment. Owning and managing a property in a foreign country can be a difficult and daunting prospect, and through our recommended legal experts we can also offer our advice and expertise on tax payments and Indonesian law.
---
Staffing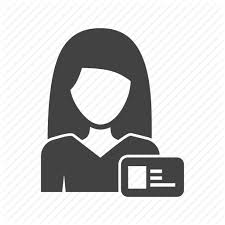 Our service includes the provision, recruitment, training, guidance and management of proficient and trustworthy villa staff, who will clean and service your villa around the clock.
We take staff recruitment and training very seriously, and are most particular in choosing and balancing the personalities of the individual staff members in order to promote harmonious working relationships within competent teams.
---
Guest Relations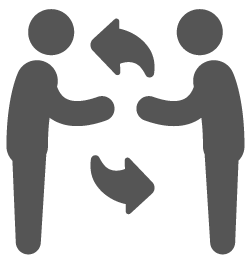 We understand that different guests from different cultures have all sorts of different needs, and our office will personally handle any specialements that may be required. We are on-call to immediately assist with any problems. As residents of Bali, we stay continually up to date with all of the latest trends and developments – everything from new restaurants and shops to the best dance clubs, secluded beaches, festivals, events and tourist activities.  We provide to your tenants all the things making their stay easier : villa guide, local phone, touchpad with internet applications links…
---
Maintenance

Our goal is to ensure that your villa is constantly maintained and serviced to the highest  standards, thereby maximizing its earning potential while also providing the uppermost level of comfort to your guests. We will make certain that all repairs are carried out swiftly and efficiently, and that all breakages are replaced. Our service includes the  monitoring and maintenance of swimming pools, gardens, ponds, grounds and driveways; the replacement of breakages, such as cookware, glassware, electrical appliances, light bulbs and furniture; full supervision during repairs to the roofs, plumbing systems, electrical wiring, pumps and drains; waste management and pest control.
| | | |
| --- | --- | --- |
| Service Offered | Lease Management | Property Management |
| Marketing | ✓ | ✓ |
| Finding a Tenant | ✓ | ✓ |
| Drawing up the tenancy agreement | ✓ | ✓ |
| Rent collection | ✓ | ✓ |
| Arranging check-in of the tenant at the start of the tenancy | ✓ | ✓ |
| Re-marketing and management of vacant property between tenancies | ✓ | ✓ |
| Tenancy Contact registration with relevant authorities | ✓ | ✓ |
| Managing check-out process | ✓ | ✓ |
| Dedicated property supervisor | ✓ | ✓ |
| Arranging repairs and maintenance | | ✓ |
| Managing tenant disputes | | ✓ |
| Monthly Reports | | ✓ |